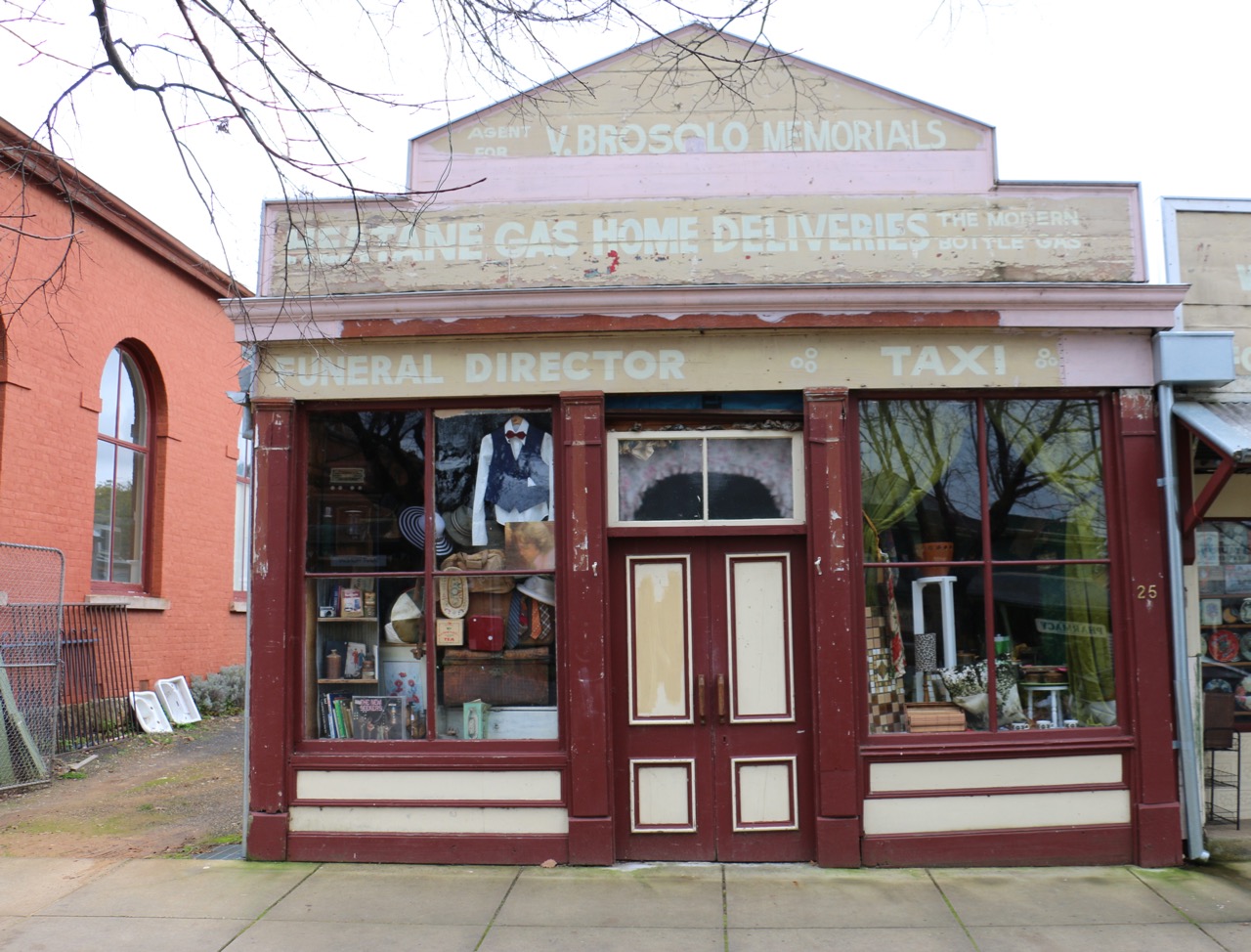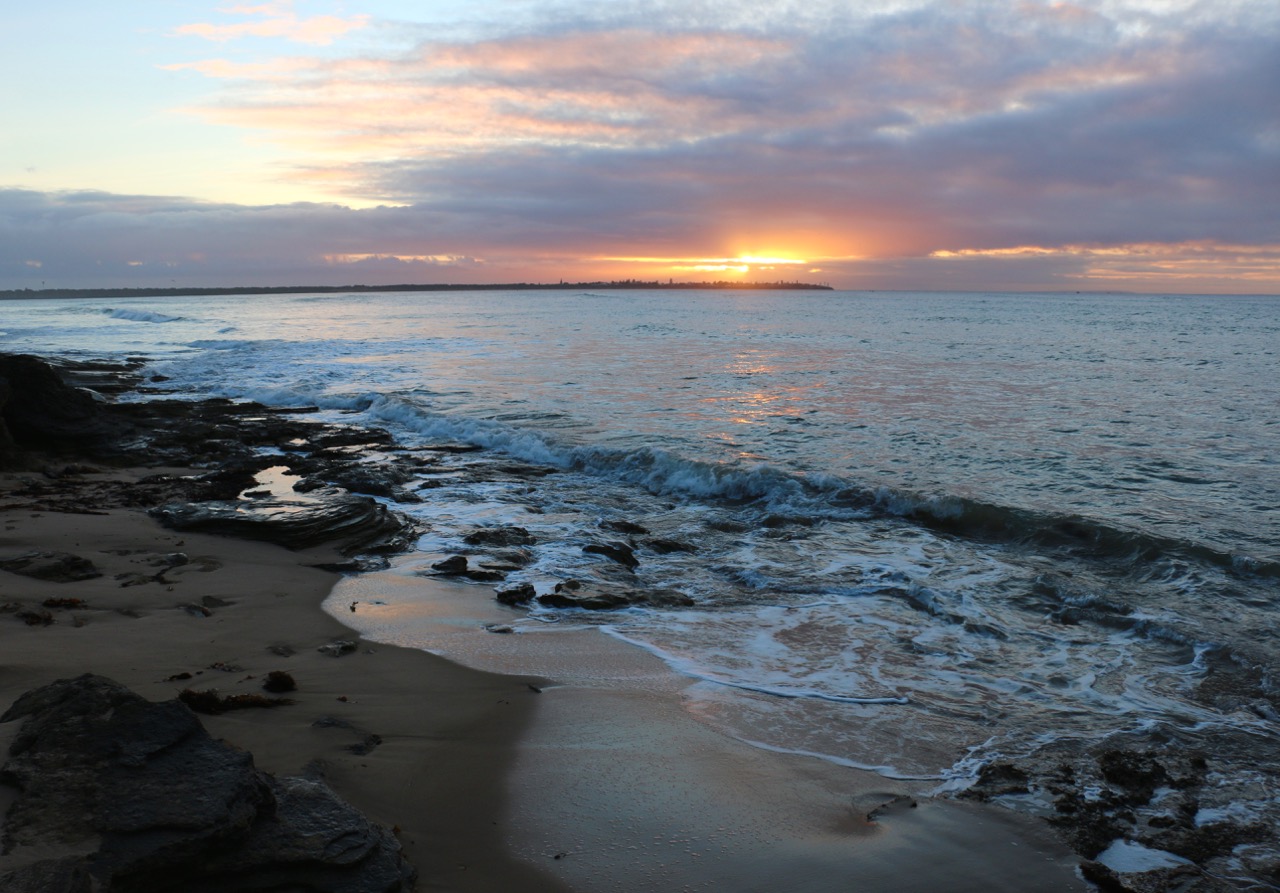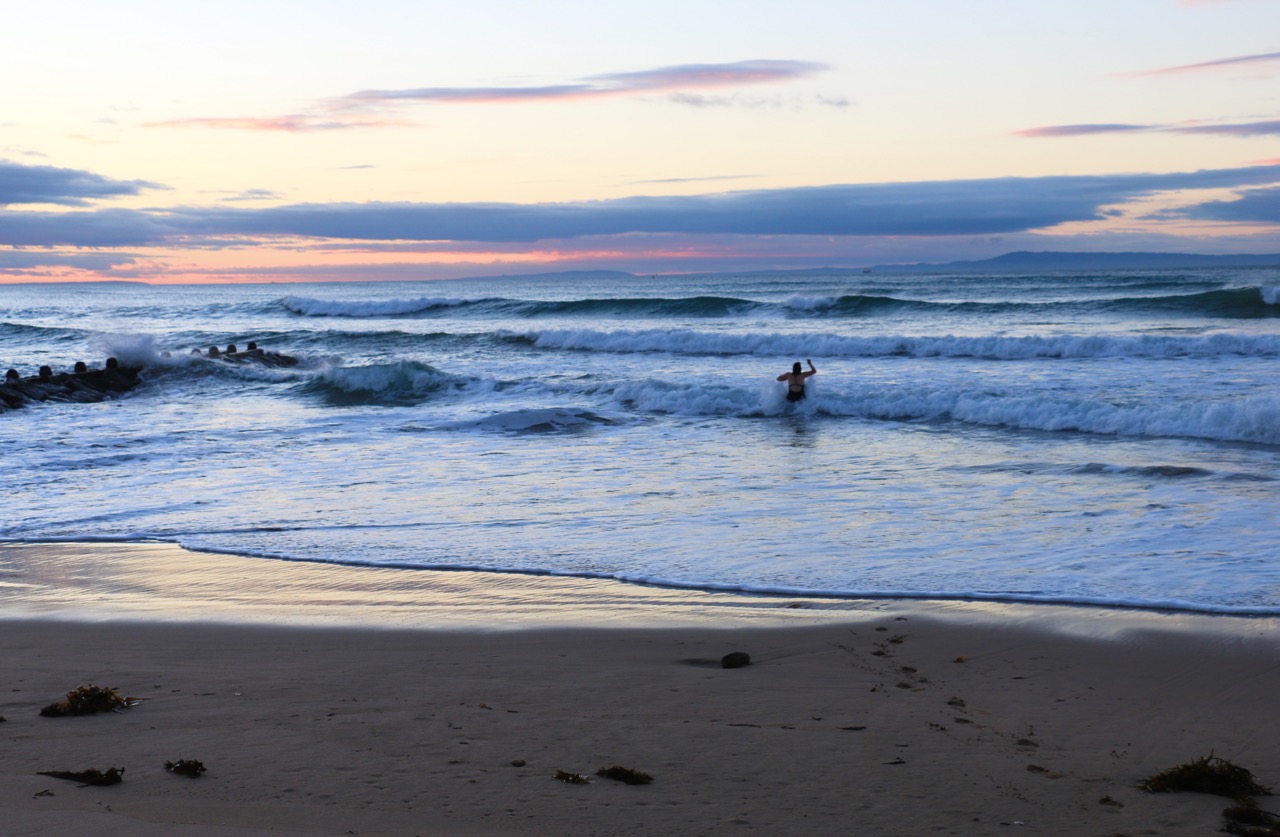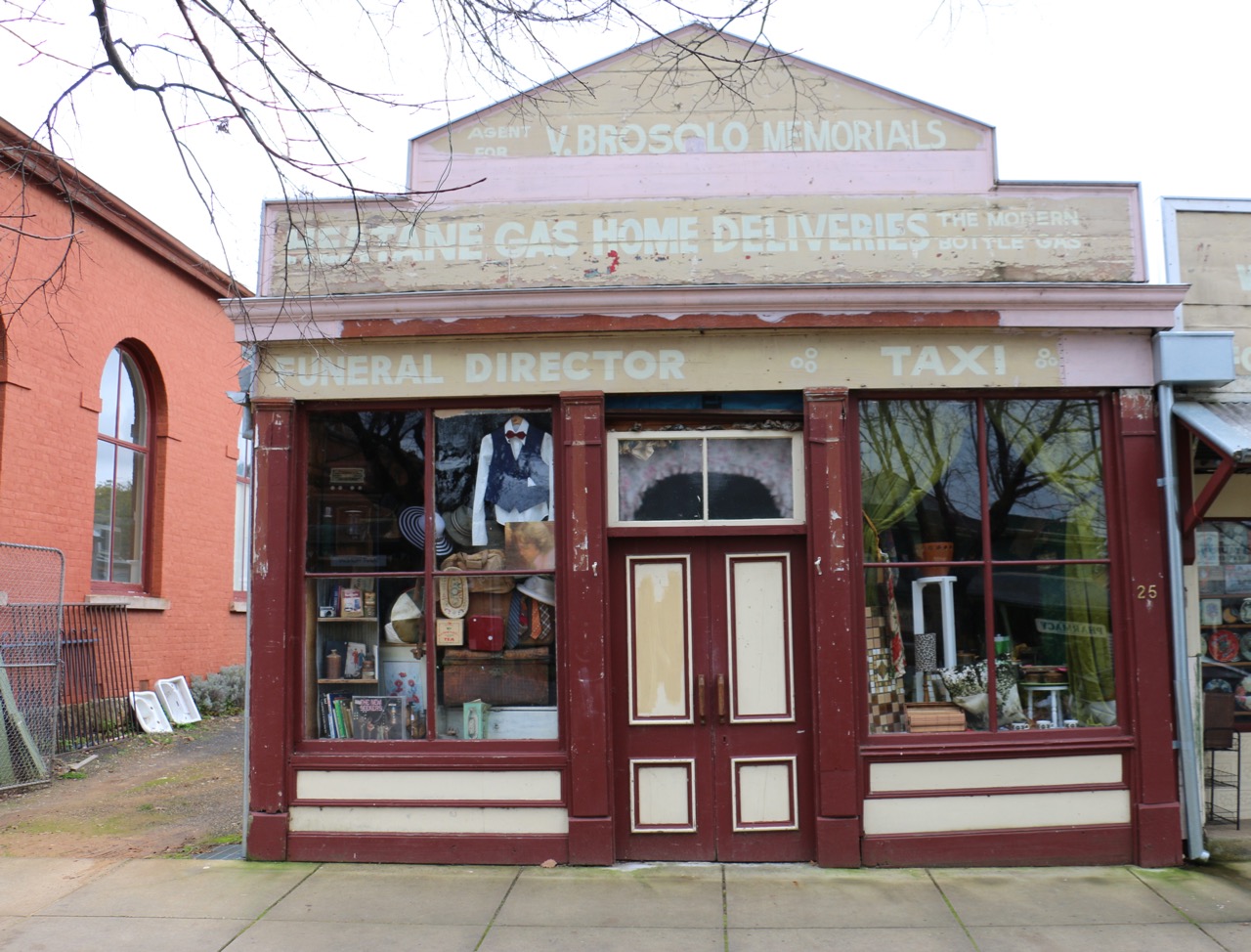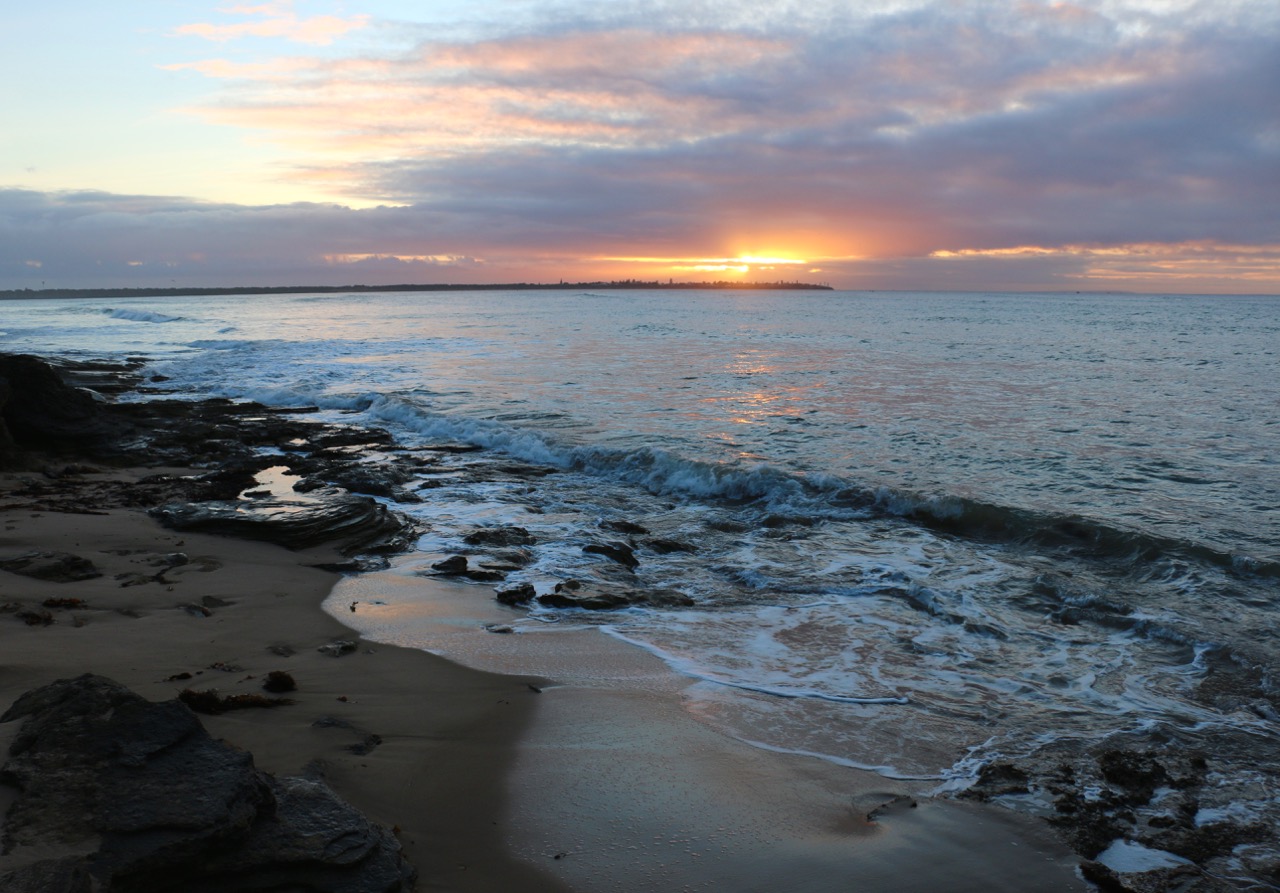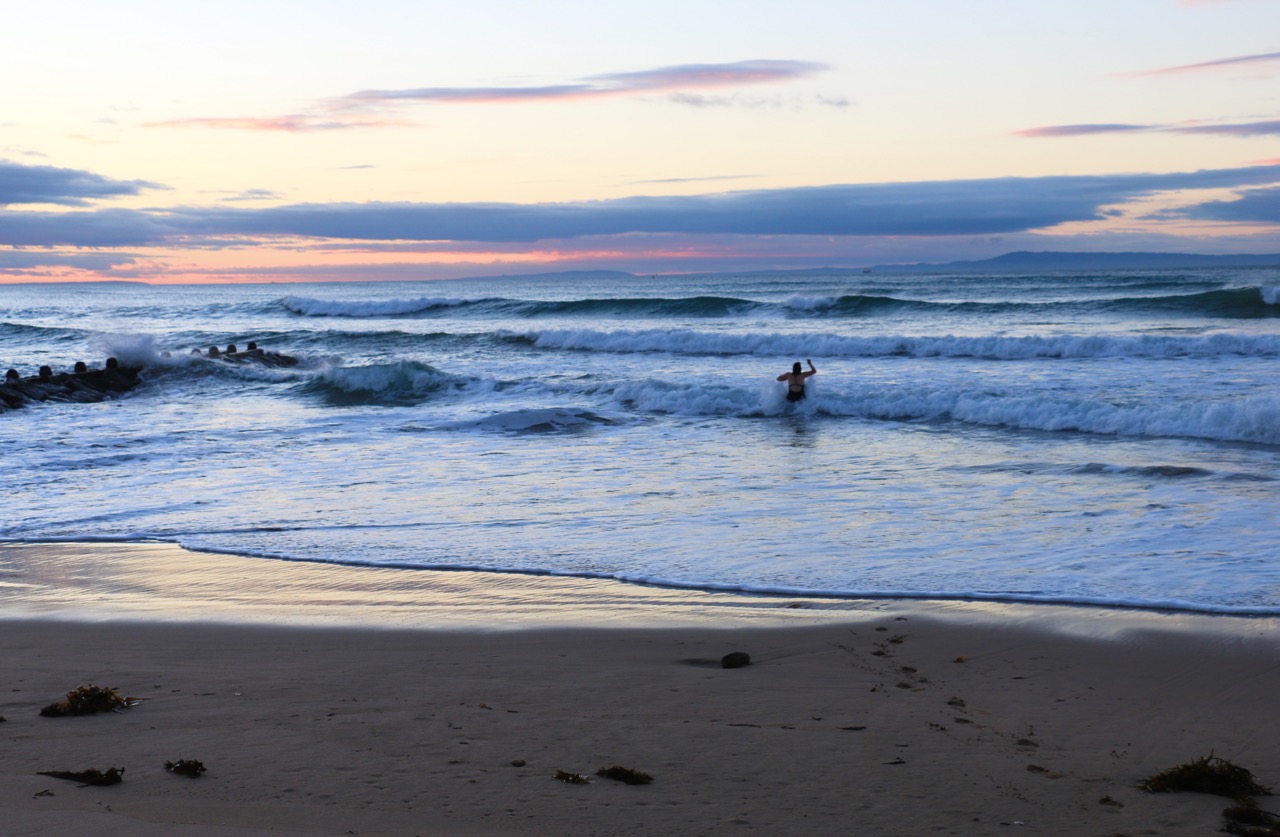 So, I went to Australia for 2 weeks. It was rather incredible. My first, but hopefully not my last time! Enjoy a quick slide show of my trip. I was there to teach at a couple of amazing events organized by The Creative Retreat. Jules did everything to create a space for action, imagination, creativity, and laughter. More on the creativity in another post. A few highlights:
... I had no idea how fitting it was that one of the first images I would see would be a sheep photoshoot in front of the iconic Sydney Opera House. You cannot even imagine the number of sheep in Australia.
... After a morning in Sydney and sleeping off my jet lag in Canberra we went on the road to our first retreat location: Kangaroo Valley. A glorious spot among farms, Fitzroy Falls, and creating by the fireplace.
... The birds! I never thought of myself as a birdwatcher, but now I am totally obsessed. To see a million different kinds of parrots, rosellas, cockatoos, plus kookaburras was phenomenal. Then to spot and hear the unique Lyre bird was mind blowing. I am totally obsessed with birds now.
... After Kangaroo Valley we made our way towards Melbourne, stopping in country towns where I was introduced to the pie shops, RSLs, old buildings, and what counts as mountains in Australia. Road tripping is awesome, my favourite.
... 48 hours in Melbourne! A city I really would like to explore more. They care about architecture and public art in a way I've never seen before. We ate well, we played with Leslie at Maze and Vale (that's a whole other post), and visited Jen Kingwell at Amitie Textiles.
... The second retreat was in Point Lonsdale. The ocean!!! Long time readers know how I love the ocean, no matter which ocean or where. There I was taking my morning walks along the Pacific, but seeing the sun rise over it instead of set. Mind blowing. And, of course, I went for a swim! How could I not? Such a lovely location and another group of hysterical and creative women.
... More roadtripping and then the long flight home. (Right after that last photo Nicole Kidman walked by.)
Such a amazing experience and I am forever grateful to this job. These sorts of trips are so appreciated and I get as much out of them as my students. Their work, commitment, and creativity is inspiring. Thanks Jules, for making this all happen!